Chelsea star thanks new summer signing for key role in Old Trafford stalemate
Chelsea star N'Golo Kante praises Edouard Mendy for match-saving performance against United
Speaking to the club's official site, Chelsea star N'Golo Kante has praised Edouard Mendy for his performance against Manchester United.
The Blues and the Red Devils played out a 0-0 draw in the standout fixture of the weekend. While we did have our chances, so did United.
New signing Mendy was at the fore once again as he kept his third clean sheet of the season. Finally, the club appears to have a keeper they can depend on.
"He made some decisive saves. He helped us keep the clean sheet. It's good for him, for his confidence, and good for the team."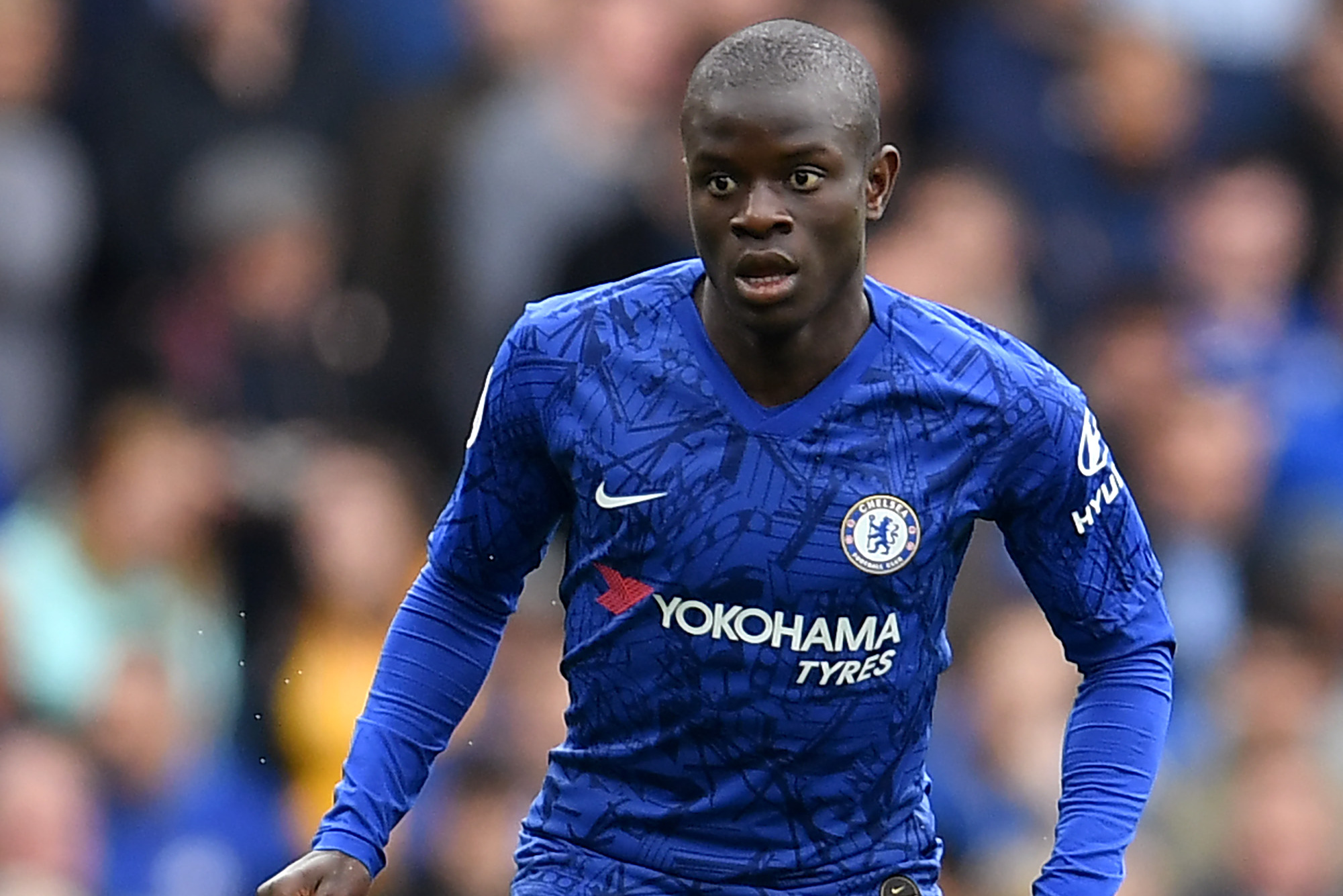 It is fair to say that Kepa Arrizabalaga's troubles extended to his defence as well. Playing in front of an indecisive keeper is not the best of situations to be in for a defender.
With Mendy now in goal, we have hopfully put those days behind us. Thiago Silva was also excellent and did well to organize the backline against the United frontline led by Marcus Rashford.
Mendy was twice at hand to deny the United striker what could have been a game-winning goal. Both attempts came in the latter stages of either half.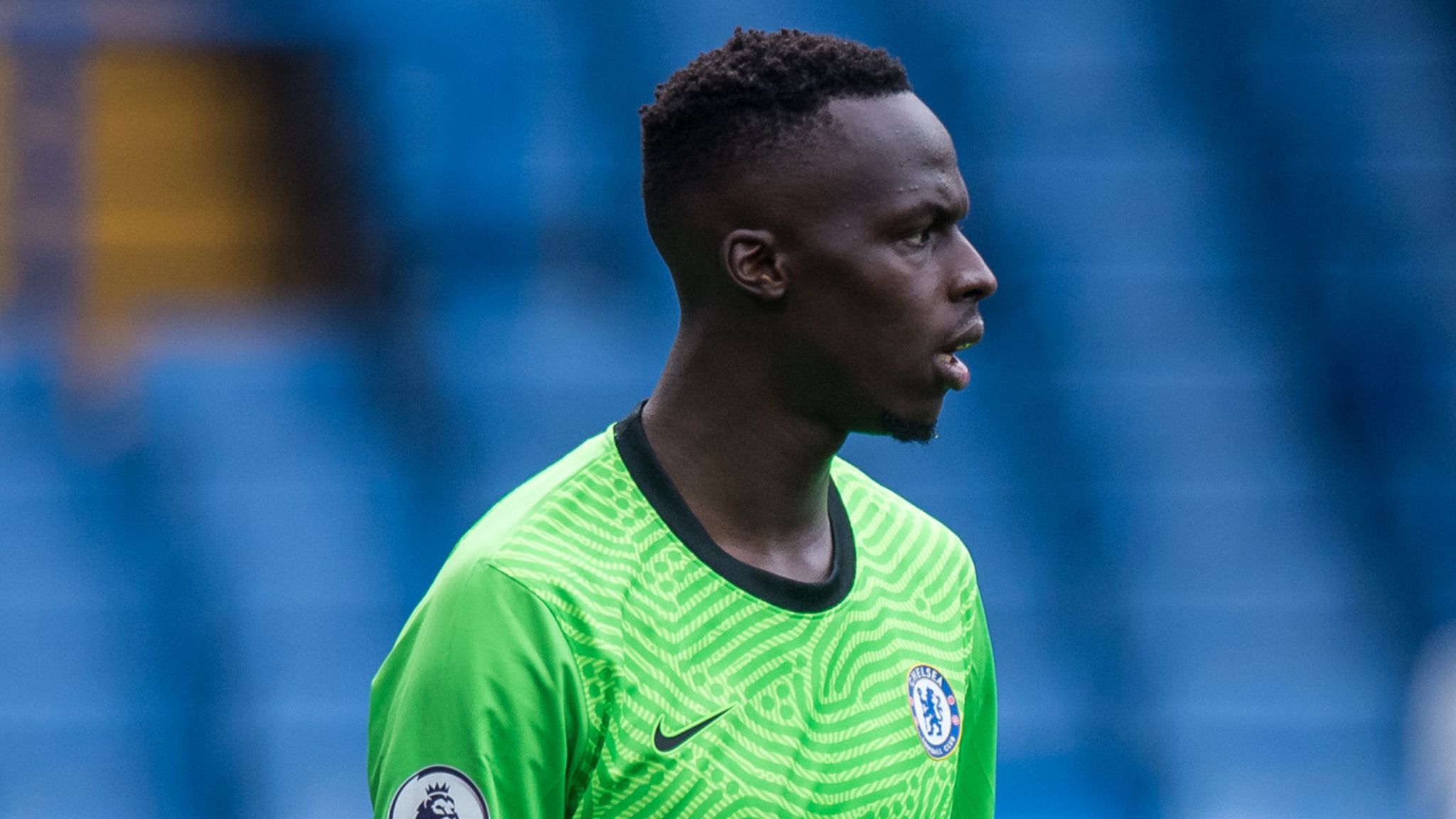 Kante, for his part, was impressed to see his new teammate play a key role for the club on the field. He hopes that the Senegalese star can keep up his good form going forward.
"I hope he can keep going in this way and continue not conceding any goals."
More Chelsea News
Chelsea have now kept back-to-back cleansheets. While our defence still has work to do, this upturn in form is a positive sign.
With things secure at the back, it will hopefully give the frontline more confidence to contribute at the other end.
"He will go there" – Former PL boss backs Chelsea star to stay at loan club beyond current season
Tim Sherwood backs Chelsea star Ross Barkley to extend his stay at Aston Villa
Speaking on Soccer Sunday on Sky Sports via HITC (h/t Birmingham Live), former Aston Villa boss Tim Sherwood has backed Chelsea loanee Ross Barkley to stay at Villa Park beyond this season.
The Englishman has been in fine form since joining Dean Smith's side on loan in the summer. He formed a strong partnership with skipper Jack Grealish much to the joy of Villa.
Currently out injured, Barkley's loan to Villa has so far proven to be an unmitigated success for all parties.
"I think Ross has been great for them and I see him staying at the football club."
Sherwood has backed Barkley to witness in person the majesty of Villa and realise how big of a club they are. He believes the midfielder has seen the back of Chelsea.
"He has seen the back of Chelsea now. I think he will go there [Villa]. He would have walked into the doors and seen how big that football club is."
As things stand, Barkley remains a part of Frank Lampard's future for Chelsea. His performances have not grown unnoticed. Chelsea boss Lampard has already informed the player that he has a place at Stamford Bridge going forward. (h/t Birmingham Mail)
Perhaps smartly, Chelsea did not include a buyout clause in the loan deal that took the player to Villa Park. Any potential deal will see the ball in our court. (h/t Birmingham Mail)
Barkley has, over the years, been considered a player with high potential. Unfortunately, he has largely proven himself to be an inconsistent performer.
Given his performances at the moment, he could assure himself a brighter future – whether it be at Chelsea or Villa.
More Chelsea News
While we don't deny Villa has a rich history, they are nowhere near their glory days anymore. Chelsea today represent a better choice for players seeking glory and if Barkley truly desires instant success, he will do better if he returns as an improved player to Stamford Bridge.
Failing to continue his good form could see the Blues willing to let him go. After all, Chelsea loaning him out has to do with us having better players at our disposal.
What happens remains to be seen.