Massive relief for Chelsea as key first-team star provides positive injury update
Chelsea star Edouard Mendy downplays fears that he could be out long term
According to Football.London, Chelsea goalkeeper Edouard Mendy has downplayed fears that he will be out of action for too long.
The 28-year-old sustained a thigh injury ahead of his nation's friendly match against Morocco. The goalkeeper has since left the national team and is now back at Chelsea.
While he is expected to miss our Premier League match against Southampton, the injury is not feared to be serious.
Mendy is out for at least 10 days. He is however in good spirits and took to social media to provide an update on his condition.
Describing the setback as nothing more than a 'little hitch', he has vowed to come back stronger.
According to the report, Mendy is expected to be back for our Champions League opener against Sevilla on October 20.
This gives Frank Lampard a decision to make for the match against the Saints. Both Kepa Arrizabalaga and Willy Caballero have struggled to impress when given the opportunity.
The Blues boss now has no other option but to go with one of them.
Mendy took over the No.1 spot immediately upon his move to Stamford Bridge. While he started with a loss to Tottenham Hotspur on his debut, he kept our first Premier League clean sheet of the season in the subsequent fixture against Crystal Palace.
More Chelsea News
Kepa is keen to win back his spot in the starting XI. Mendy's absence has given him an opportunity to do just that. But whether Lampard will give him the chance remains to be seen.
Chelsea veteran star backs under-fire teammate to come good once again
Cesar Azpilicueta backs Kepa Arrizabalaga to come good for Chelsea
According to Football.London, Chelsea skipper Cesar Azpilicueta has backed under-fire goalkeeper Kepa Arrizabalaga to prove himself following what has been a difficult time at the club.
The Spanish international has endured a difficult few months at Chelsea. A spate of poor performances saw him dropped initially in favour of Willy Caballero and then Edouard Mendy.
The latter's injury saw him return to the starting XI against Southampton last weekend. However, a horrendous mix-up with Kurt Zouma did him few favours.
It remains to be seen if Frank Lampard will persist with Kepa for the Champions League clash against Sevilla. The world's most expensive keeper, Azpilicueta has backed the 26-year-old to showcase what he can do.
"Sometimes you feel like everything goes against you. You have to have the character and personality to face it. I have no doubt Kepa will work hard to reverse the situation."
As the club captain, Azpilicueta is familiar with kepa and is keen to do his bit to ensure he gets back to his best.
"In football we have difficult times. In my position as captain, obviously I know him from a long time ago. I always try to help him."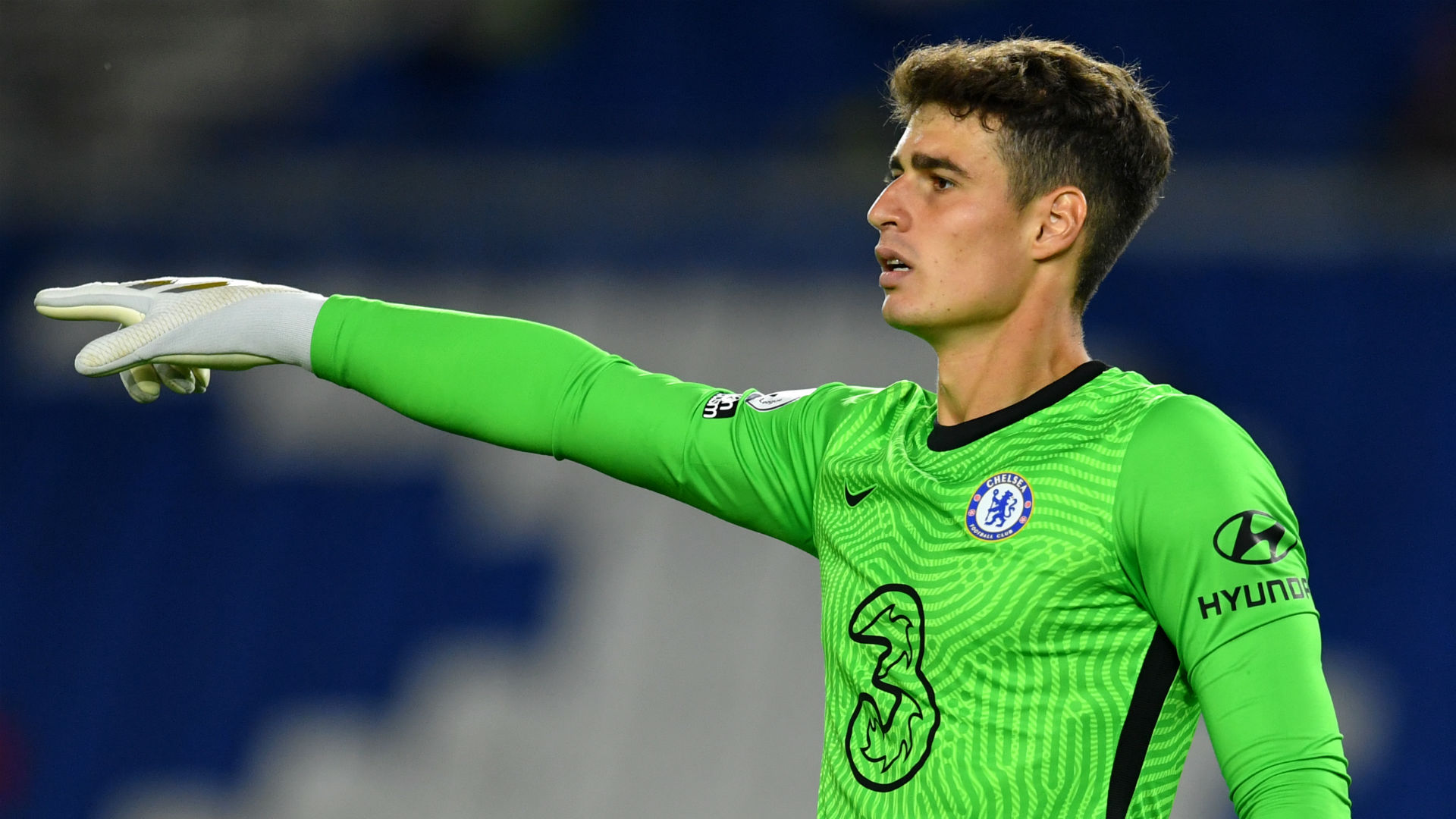 Kepa lost his position as the club's preferred option in goal towards the end of last season. The current season saw him return to the starting line-up. A questionable outing against Brighton was followed by a disaster class against Liverpool.
More Chelsea News
He was subsequently dropped in favour of Caballero the subsequent matchday. Kepa recently opened up on his intention to win back the starting spot. However, it would appear that the road back is a long one for the Spaniard.