Forgotten Chelsea man set for yet another loan spell after being injured since 2018
Chelsea midfielder Marco van Ginkel to join PSV Eindhoven on loan
According to The Daily Mail, Chelsea midfielder Marco van Ginkel is set to join Eredivisie giants PSV Eindhoven on loan.
The 27-year-old has featured just four times since joining the club in 2013. Nicknamed the next Frank Lampard, the youngster arrived at Stamford Bridge as the reigning Dutch Talent of the Year.
Given his limited impact for the Blues, it is sometimes easy to forget that the Dutchman is on the club's books.
Injuries have ruined what could have been a special career for the 27-year-old. In fact, he has spent 1252 days out injured since joining Chelsea.
Van Ginkel has had three loan spells since joining Chelsea. Spells at AC Milan and Stoke City were promising but did not lead anywhere.
The 27-year-old signed a new deal at Stamford Bridge earlier this summer, despite not playing for Chelsea in six years.
A return to PSV Eindhoven where he spent two years from 2016 to 2018 appears to be on the cards. Van Ginkel experienced a resurgence in form during his time with the Dutch giants.
He scored 31 goals and made 10 assists in 64 games during his two-year spell at the Philips Stadion and even captained the side to the Eredivisie title in 2018. (h/t Transfermarkt)
Unfortunately, his career came to a crashing halt once again when he sustained a knee injury in 2018. He has not played since.
More Chelsea News
Hopefully, Van Ginkel can continue from where he left off at Eindhoven. The prospect of him reaching the levels he aspired to appears to be low but he can still resurrect what has been an unfortunate career.
Whether he has a future at the Bridge is debatable. But a good showing can remind other suitors what made him such a hot commodity early on his career.
Chelsea veteran star backs under-fire teammate to come good once again
Cesar Azpilicueta backs Kepa Arrizabalaga to come good for Chelsea
According to Football.London, Chelsea skipper Cesar Azpilicueta has backed under-fire goalkeeper Kepa Arrizabalaga to prove himself following what has been a difficult time at the club.
The Spanish international has endured a difficult few months at Chelsea. A spate of poor performances saw him dropped initially in favour of Willy Caballero and then Edouard Mendy.
The latter's injury saw him return to the starting XI against Southampton last weekend. However, a horrendous mix-up with Kurt Zouma did him few favours.
It remains to be seen if Frank Lampard will persist with Kepa for the Champions League clash against Sevilla. The world's most expensive keeper, Azpilicueta has backed the 26-year-old to showcase what he can do.
"Sometimes you feel like everything goes against you. You have to have the character and personality to face it. I have no doubt Kepa will work hard to reverse the situation."
As the club captain, Azpilicueta is familiar with kepa and is keen to do his bit to ensure he gets back to his best.
"In football we have difficult times. In my position as captain, obviously I know him from a long time ago. I always try to help him."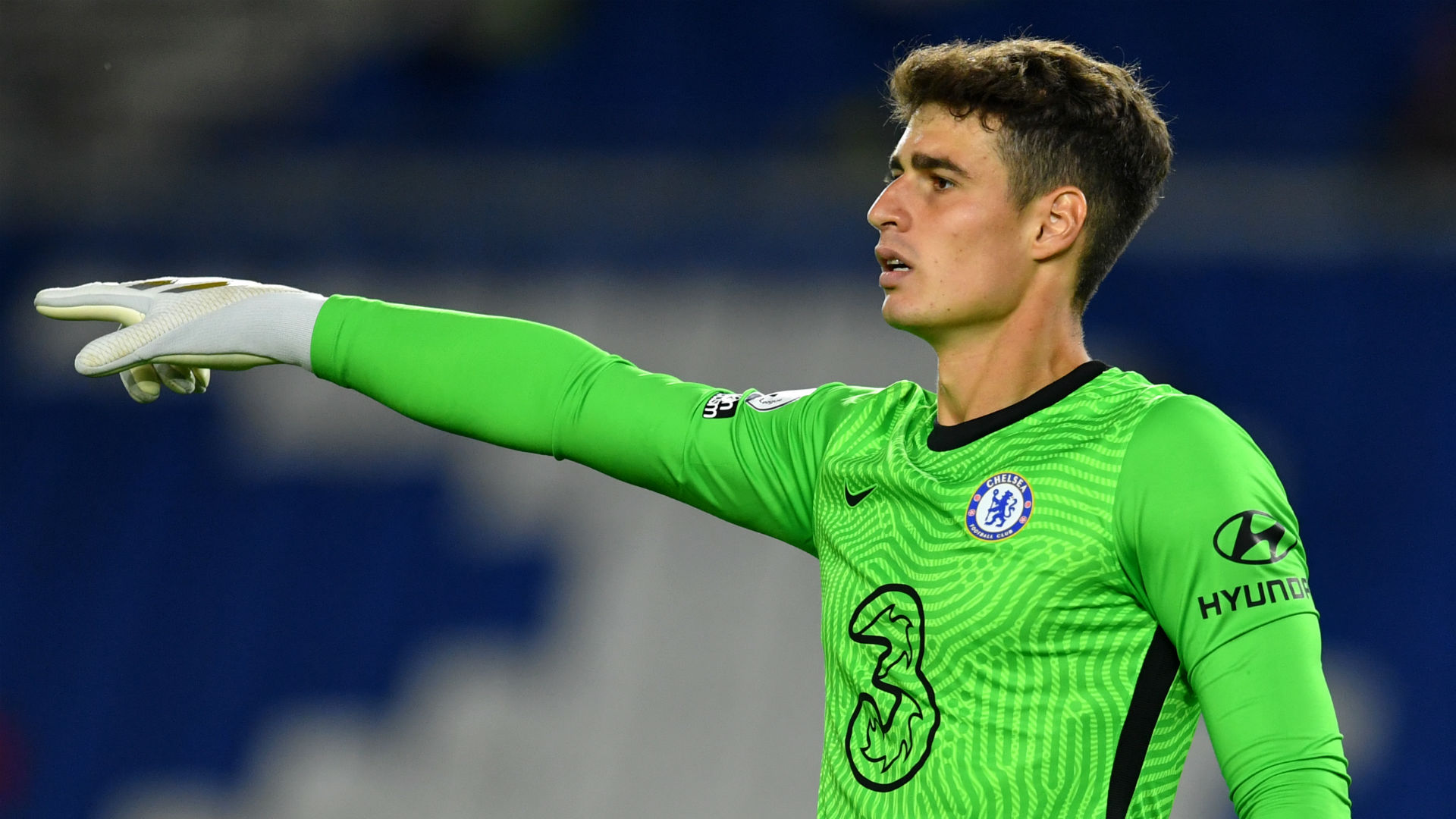 Kepa lost his position as the club's preferred option in goal towards the end of last season. The current season saw him return to the starting line-up. A questionable outing against Brighton was followed by a disaster class against Liverpool.
More Chelsea News
He was subsequently dropped in favour of Caballero the subsequent matchday. Kepa recently opened up on his intention to win back the starting spot. However, it would appear that the road back is a long one for the Spaniard.