English icon blames Chelsea star for a game-changing incident against Liverpool
Michael Owen believes Kepa Arrizabalaga contributed to Andreas Christensen sending off
Speaking to Premier League Productions (h/t The Mirror), Michael Owen believes Chelsea star Kepa Arrizabalaga should be held responsible for Andreas Christensen getting sent off.
Despite a number of stars missing, Chelsea competed with Liverpool on even terms. The pendulum swung in the Merseysiders' favour when Christensen received his marching orders towards the end of the first half.
The Danish international was judged guilty of having brought down Sadio Mane after the Senegalese was put through by Jordan Henderson.
While the decision cannot be argued upon, Owen believes Kepa should also shoulder a major part of the blame.
"We hear a lot of the time about goalkeepers creating nervousness in their back four and I think that's a perfect example."
The Former English international's opinion appears to have been clouded by an earlier error by the keeper.
Kepa advanced of his line earlier in the match only for Mohamed Salah to beat him to the ball. Thankfully on that occasion, Christensen was at hand to prevent Roberto Firmino from scoring.
"He did it earlier on in the game when he ran out of his box for no apparent reason. When your goalkeeper is nervous it runs throughout your team. He shouldn't be running 25 yards out of his goal."
An easy target
While Kepa can he held guilty for a number of errors including the second goal, we feel he is being made use of as an easy target.
Kepa would have in fact made it easier for Mane to run into space and adjust his bearings had he not advanced.
With the Senegalese star's pace set to outstrip him, Christensen's decision to put his arms around Mane proved to be an error. Initially given a yellow, the decision was turned into a red after a VAR check.
More Chelsea News
While Owen has every right to call the decision as he sees fit, we feel Kepa is at this moment of time a soft target.
The player's confidence looks shot and his nervousness is apparent. With the Edouard Mendy deal nearing its conclusion, it remains to be seen how Kepa reacts.
Chelsea veteran star backs under-fire teammate to come good once again
Cesar Azpilicueta backs Kepa Arrizabalaga to come good for Chelsea
According to Football.London, Chelsea skipper Cesar Azpilicueta has backed under-fire goalkeeper Kepa Arrizabalaga to prove himself following what has been a difficult time at the club.
The Spanish international has endured a difficult few months at Chelsea. A spate of poor performances saw him dropped initially in favour of Willy Caballero and then Edouard Mendy.
The latter's injury saw him return to the starting XI against Southampton last weekend. However, a horrendous mix-up with Kurt Zouma did him few favours.
It remains to be seen if Frank Lampard will persist with Kepa for the Champions League clash against Sevilla. The world's most expensive keeper, Azpilicueta has backed the 26-year-old to showcase what he can do.
"Sometimes you feel like everything goes against you. You have to have the character and personality to face it. I have no doubt Kepa will work hard to reverse the situation."
As the club captain, Azpilicueta is familiar with kepa and is keen to do his bit to ensure he gets back to his best.
"In football we have difficult times. In my position as captain, obviously I know him from a long time ago. I always try to help him."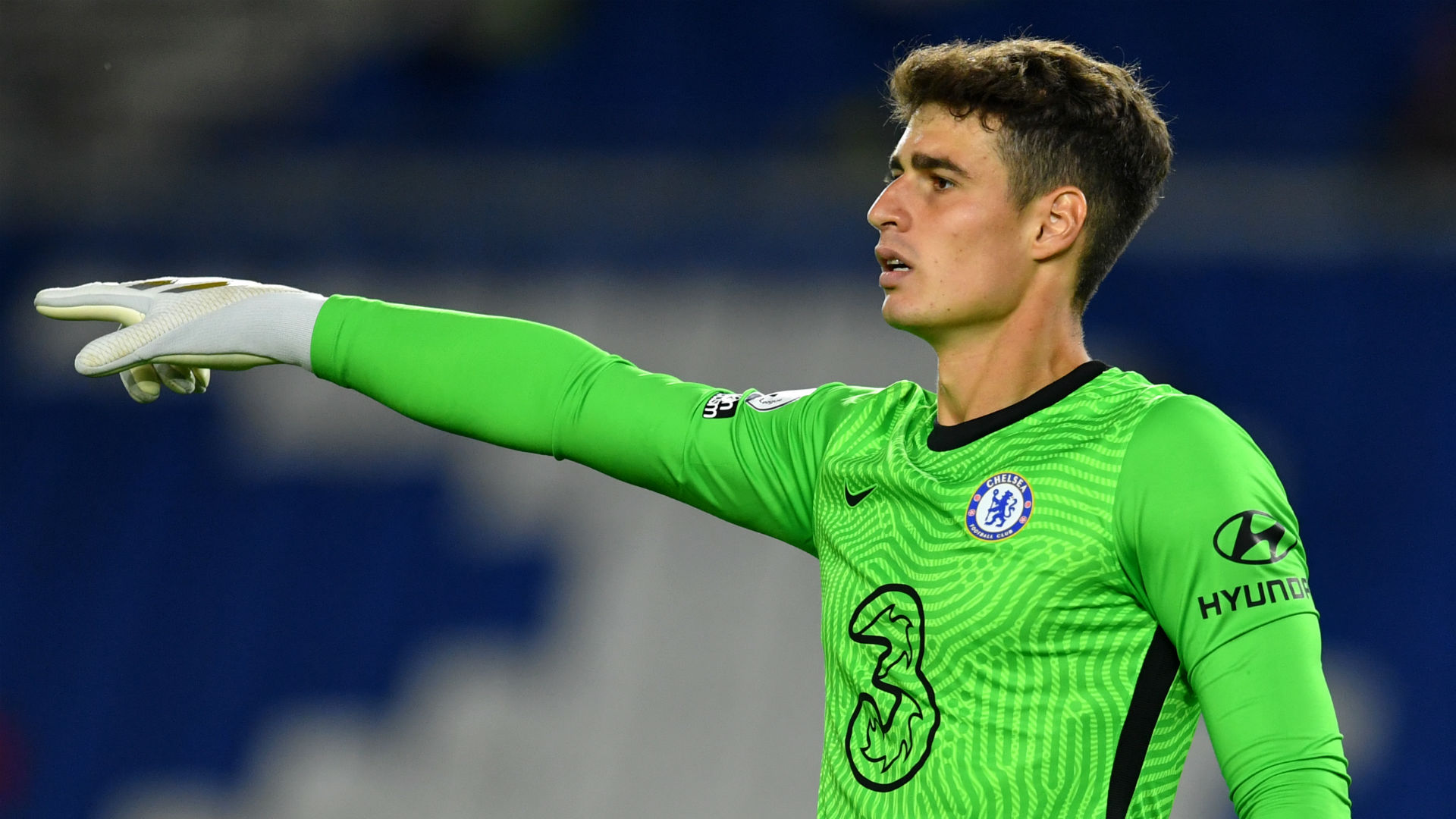 Kepa lost his position as the club's preferred option in goal towards the end of last season. The current season saw him return to the starting line-up. A questionable outing against Brighton was followed by a disaster class against Liverpool.
More Chelsea News
He was subsequently dropped in favour of Caballero the subsequent matchday. Kepa recently opened up on his intention to win back the starting spot. However, it would appear that the road back is a long one for the Spaniard.